Privacy should be a priority for each and every one of us. At Get Tandem we value our users privacy and treat the data as our own. We made this simplified page for a quick reference on our privacy policy.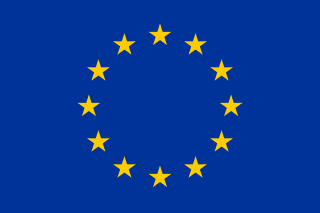 Get Tandem is GDPR compliant and we had a healthy and ethical policy since day one.
Please read the complete terms for any details.
Personal data
Here is what user data Get Tandem collects about you:
login, name and email for accessing the account
IP address of the very last and current login
time of very last and current login
time of the last request
phone number and address as part of user profile
user photo as part of the user profile
messages sent to other users
None of the above is shared with any third party and is removed from the database when the account is deleted. Data themselves are stored in Germany.
Cookies
We use cookies for authentication. They are required for logging in and using Get Tandem. We don't use them for anything else.
To request your data, ask any questions or suggest an improvement please write us as support@gettandem.com.